Photo 3
Photo Gallery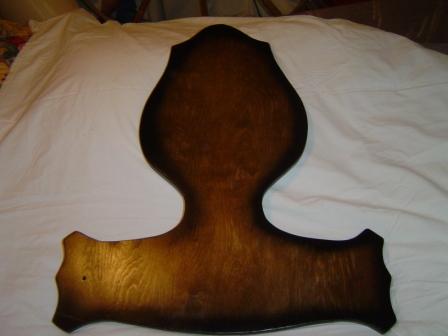 Large Shoulder & GunRack $35.00 Game head section is 18"Wx23"L Gun rack section is 8"wx24"L made from birch veneer plywood.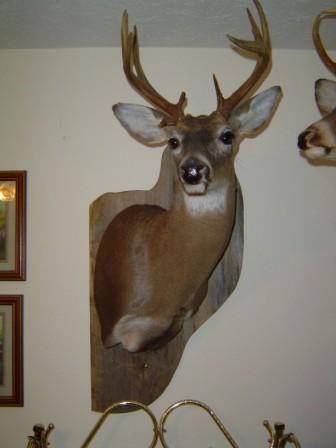 Wall Pedestal Barn Wood $35.00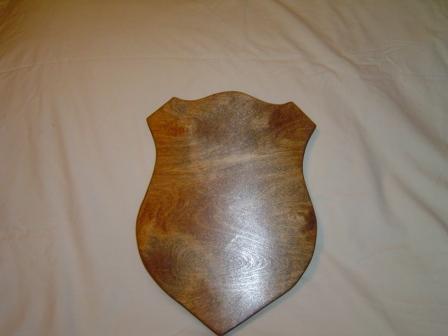 Horn Mount $12.00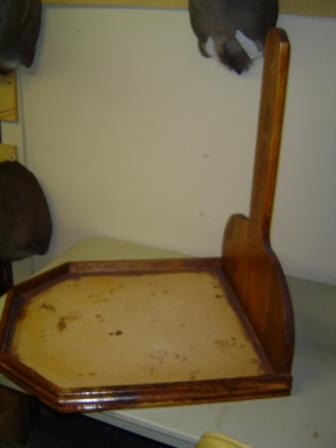 Table Pedestal Base $90.00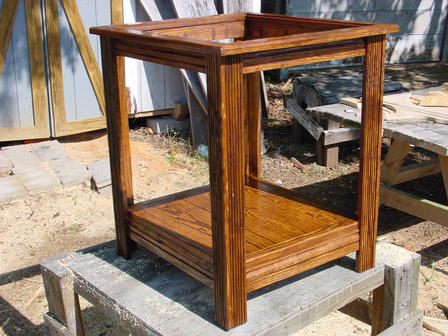 TAble Base Or End Table 28"Tx24"Wx26"L $150.00 Table has rabbeted inlay on top for glass or plexiglassor can be made into a solid top.
Europea Wall Mount Pedestal $25.00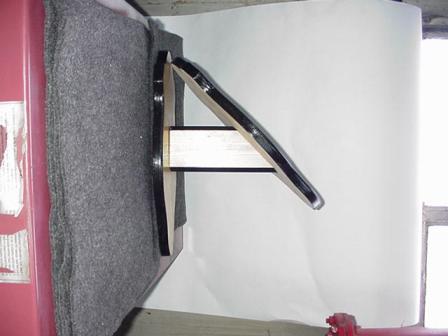 Sample Photo 6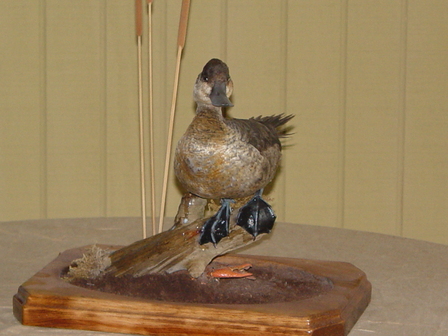 Base 16x12 with oval inset 3/8 inch deep. $28.00
European Skull $12.00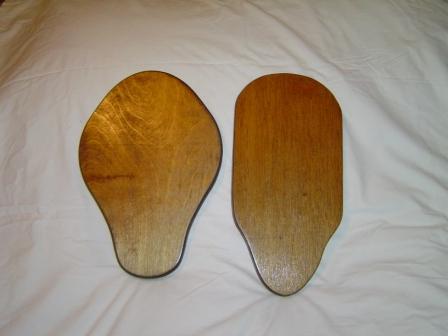 Turkey Fan & Beard Mount $13.00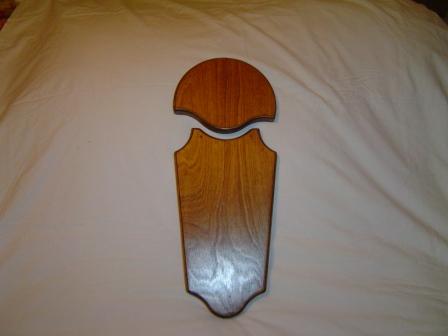 European Mount $ 12.oo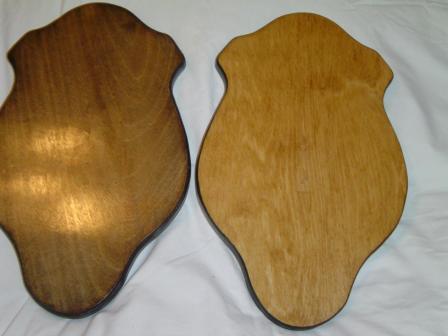 Sample Photo 10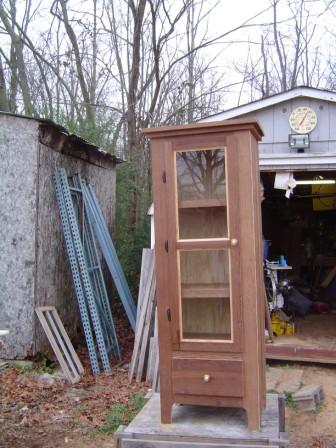 Cabinet made from Eighty year old spruce pine $290.00. Shelves are moveable to your desired spaceing.
Flat Panel Pedestal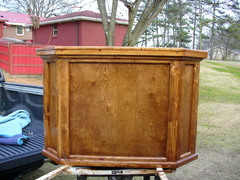 Raised Panel Pedestal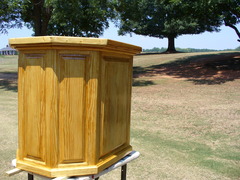 Brief Description Raised Panel Pedestal 30" Tall 30" long 28" tall $500.00
Sample Photo 13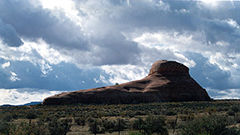 Brief Description
Free